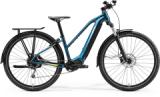 E-BIG TOUR 400EQ COOL GREY/MATT BLACK S 38CM
MOUNTAIN BIKE TREKKING AT ITS BEST 
The eBIG.TOUR EQ combines the best of two worlds in the MERIDA line-up. From the outside a mountain bike but a trekking bike at heart. With a frame based on the eBIG.NINE, a suspension fork and wider 29er MTB tyres, the bike delivers a more comfortable riding feeling than a conventional trekking bike. However, as it comes fully equipped with fenders, carrier and lights, it is ideal for all tasks and duties you normally expect from a trekking bike or hybrid. The heavily bent down top tube offers incredible stand over height for easy mount and dismount.
Brake type

Hydraulic disc

Frame size

0 in

Netto weight

0 lbs

Gear (# of)

18

Range

10 mi
EUR 5.099,15
EUR 4.589,24
InStock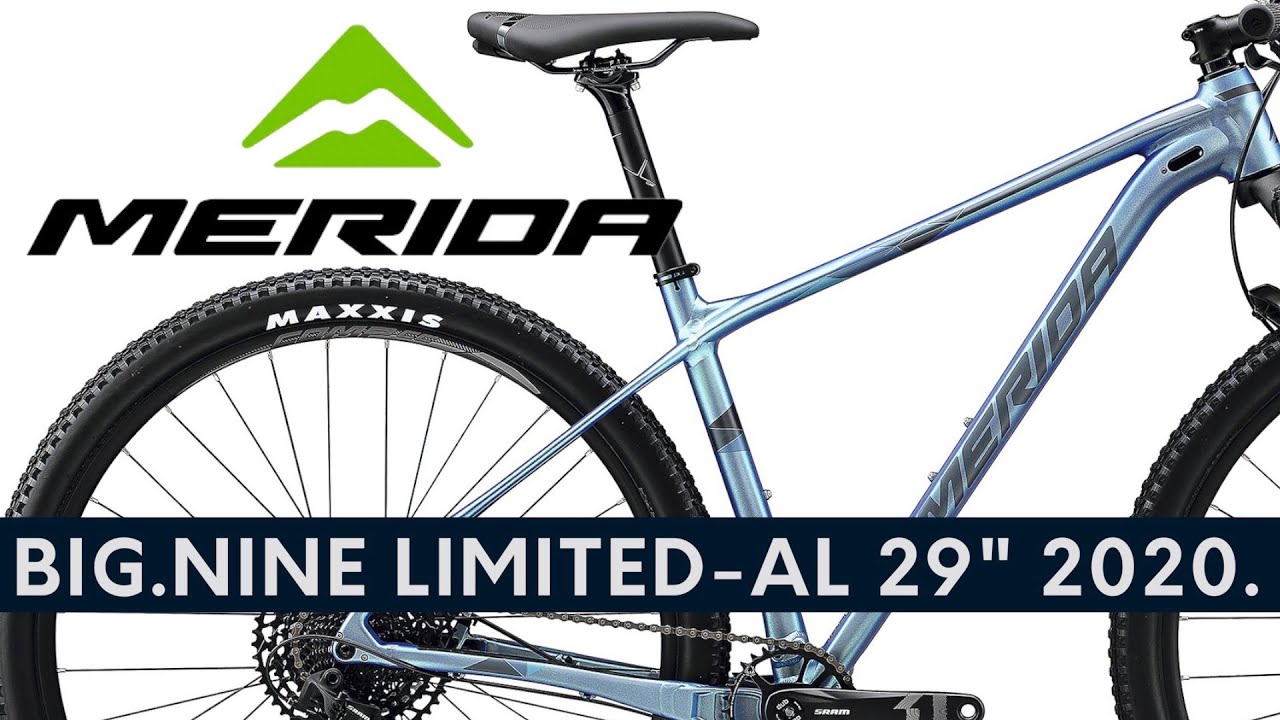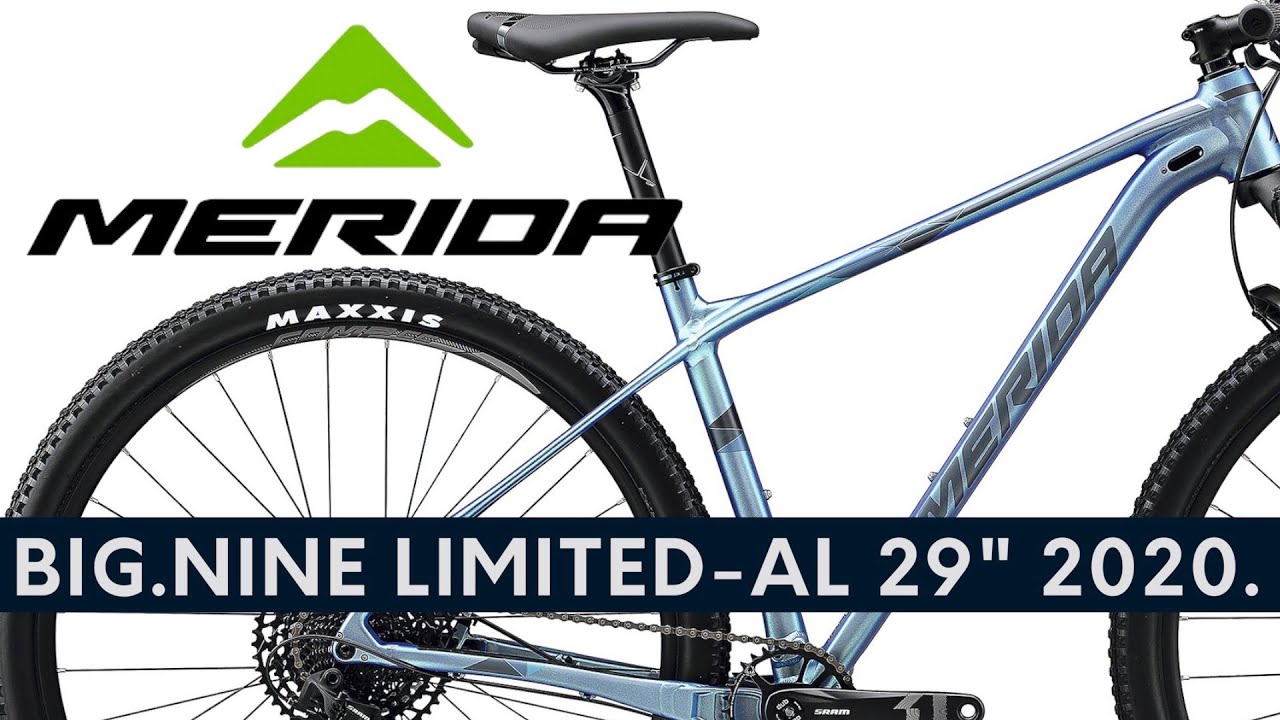 Specification fields
Brake type

Hydraulic disc

Gear (# of)

18

Range

10 mi